Fixed dimensions — Squares
Squares
Edged timber in accurate, square dimensions for use in the production of panels, table legs, etc. These products can be made on demand in grades A, AB and C.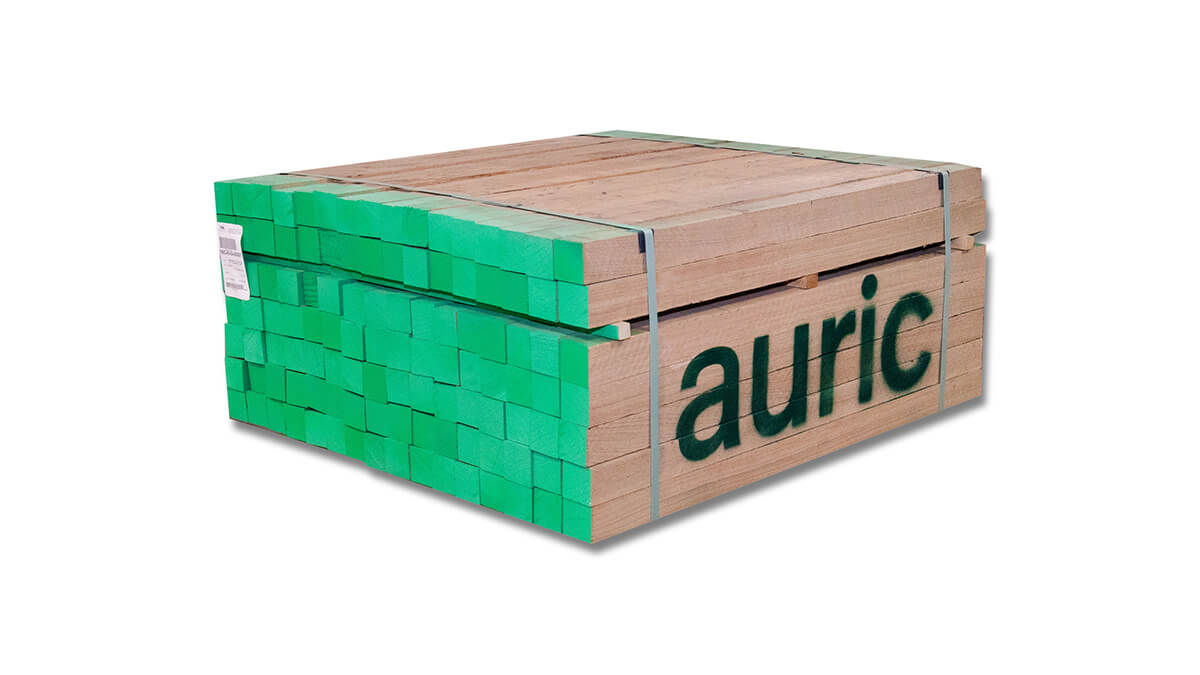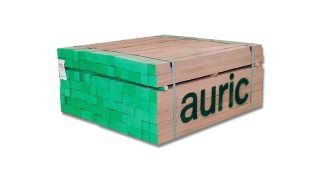 oak-squares
Thickness

52mm, 65mm, 80mm

Pin knots up to 10 mm

Negotiable.

Sapwood

2-3 mm allowable, which can easily be machined out.
×