Why work with auric?
We are constantly working on the collective spirit and developing teamwork
We are constantly investing in young people's education
Stimulatory benefits and the ability to progress
Dynamic work in a modern production facility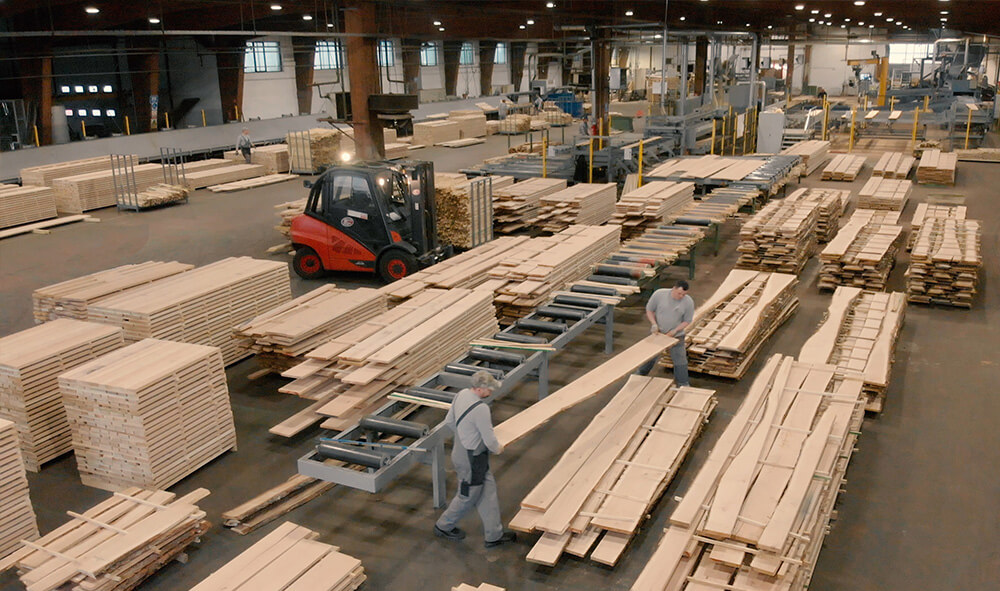 Open business application
If you want to be a part of our team and you see yourself as a responsible, reliable, innovative and ambitious person, please apply through a quick sign-up form. Please attach your application and resume and confirm your consent for the storage of personal information. We believe that every employee of the auric timber d.o.o. is an extremely important part of the chain in the entire work process. Following this thought, your dedication to work is greatly appreciated, and equally rewarded.
Upload a CV (.pdf, .doc, or .docx format) up to 50MB