Annual end of the season celebration
Like every year, we had another great season to end with a celebration. On friday 19.07. all auric timber employees gathered in the morning at our oak bench relaxing spot under the birch shade.
While the slavonian delicacies were being prepared, a regular annual poll was held. In the poll all employees write down their opinion of what they think is good and what is bad in the company and give suggestions on how things can be improved. This is how we all work together to improve working conditions and our business for the next season. After lunch, we all socialized together and had a good drop of wine from a barrel of wine that was made by our sister company auric barrels. Musicians joined our party and led the song and dance with the sound of tambourines. Sounds of music, song and dance continued long into the night.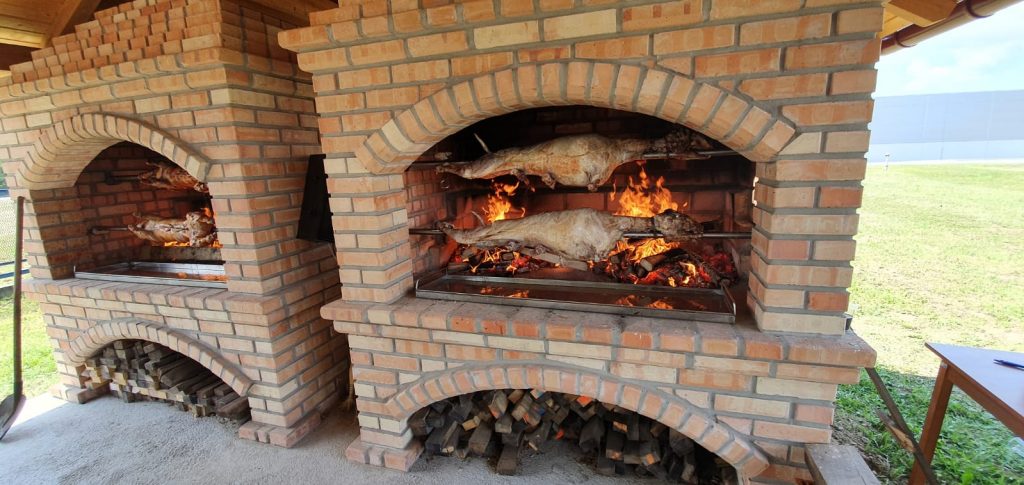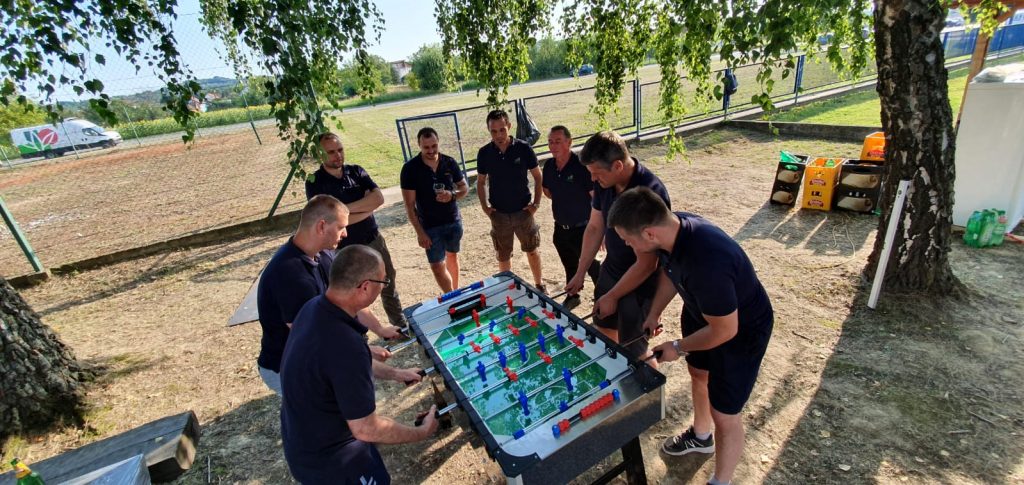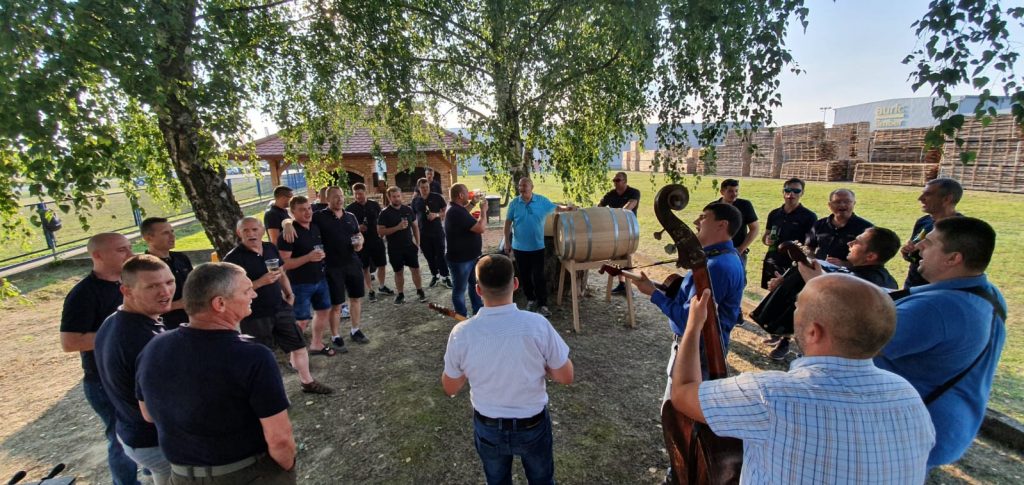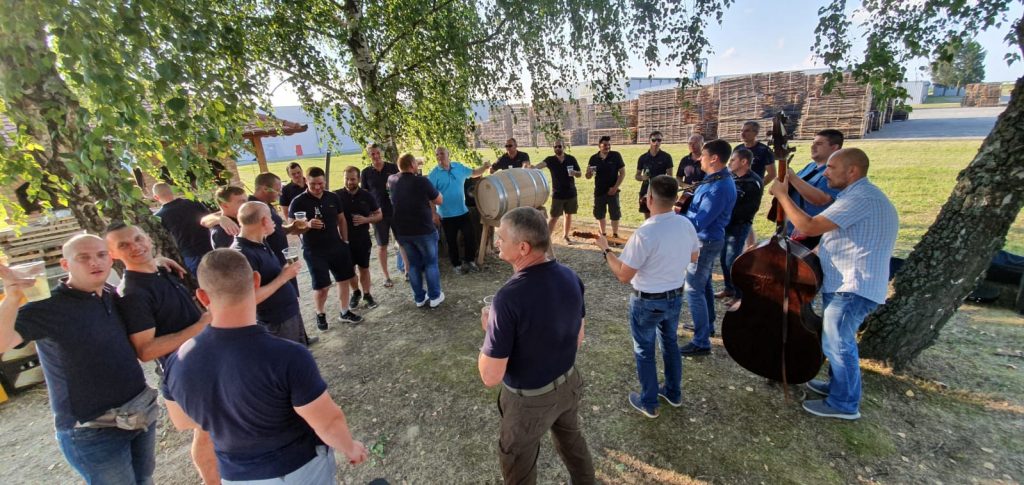 All news