On the occasion of the upcoming Christmas holidays and end of the year, on Friday, December 13, all employees of our company auric timber d.o.o. gathered at the Christmas party at Ivona restaurant in Slatina. After the director Mr. Martin Kunštek welcomed us and thanked us all for the hard work and effort that resulted in another successful end of the business year, he wished us a Merry Christmas and a happy and successful new year. We continued our meal with delicious food and in a pleasant and relaxed atmosphere until the late evening hours.
auric timber d.o.o. will pause its business during the collective holidays from 21.12.2019. to 2.1.2020.
We wish everyone a Merry Christmas and a successful New Year.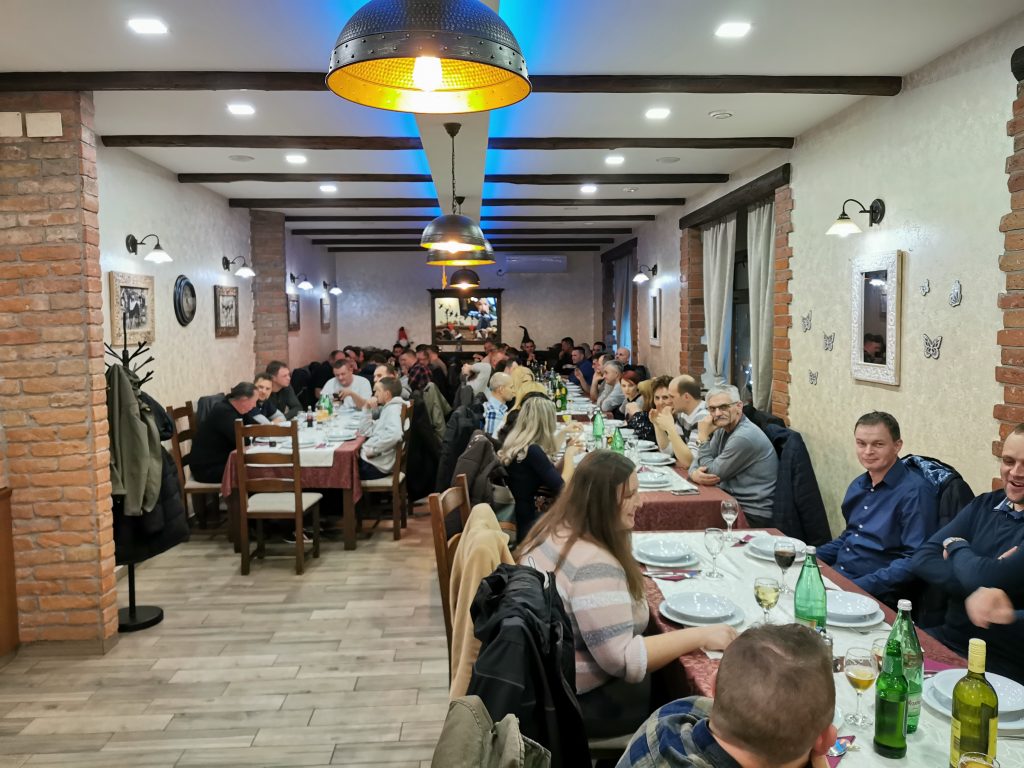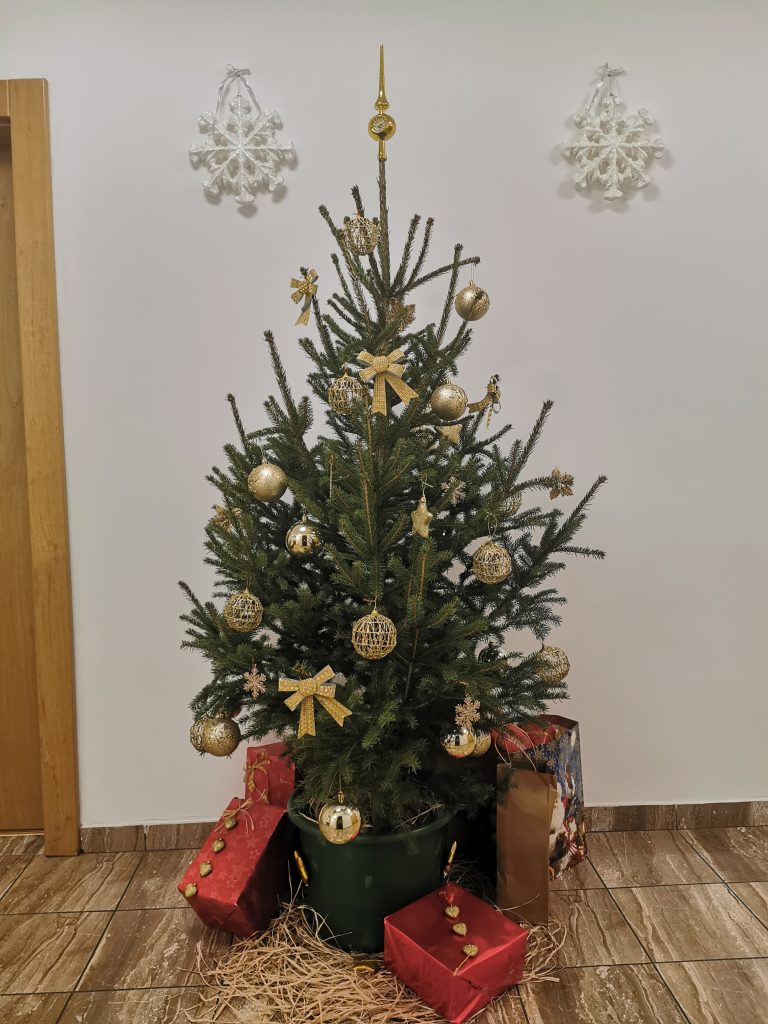 All news