Square edged timber — B quality
Quality B - Joinery
Well-presented timber for a wide range of end users that sells at a reasonable price. Includes boards which have numerous small knots (for use in full, 'character' grade lengths), and boards containing larger knots with some clear lengths between (for re-cutting to shorter clear elements). This product is mostly used for the production of furniture, staircases, panels, windows and doors.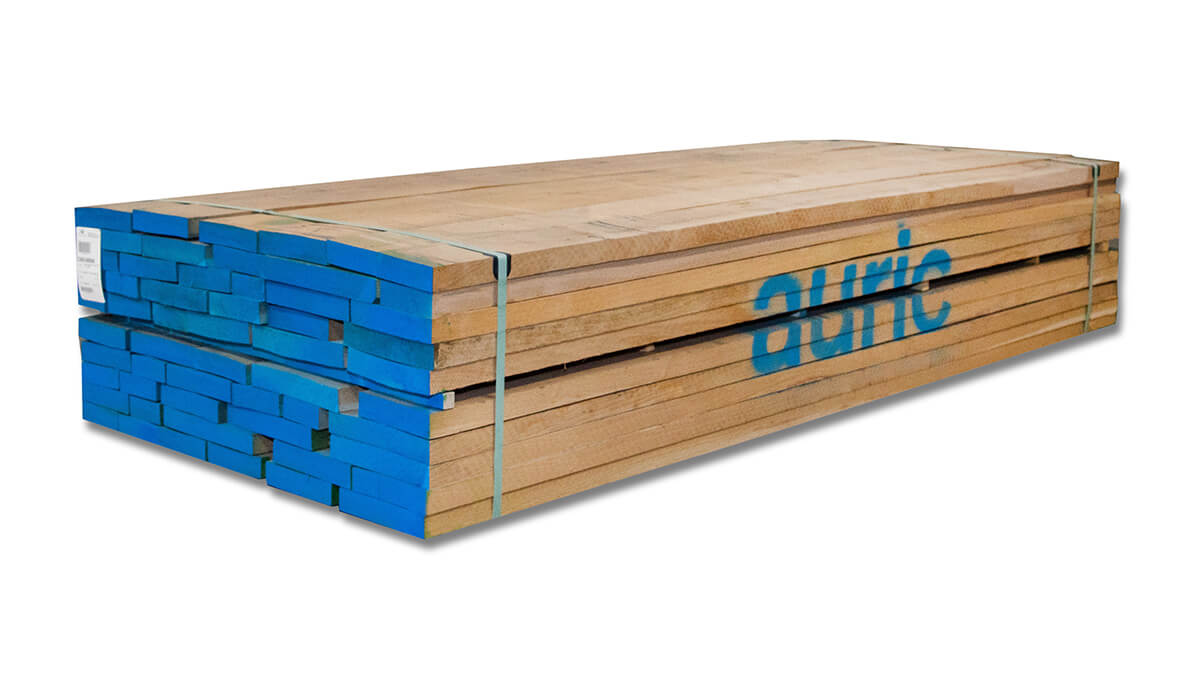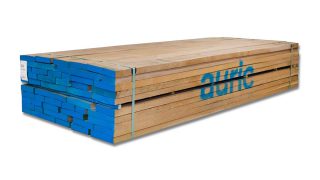 oak-joinery-40mm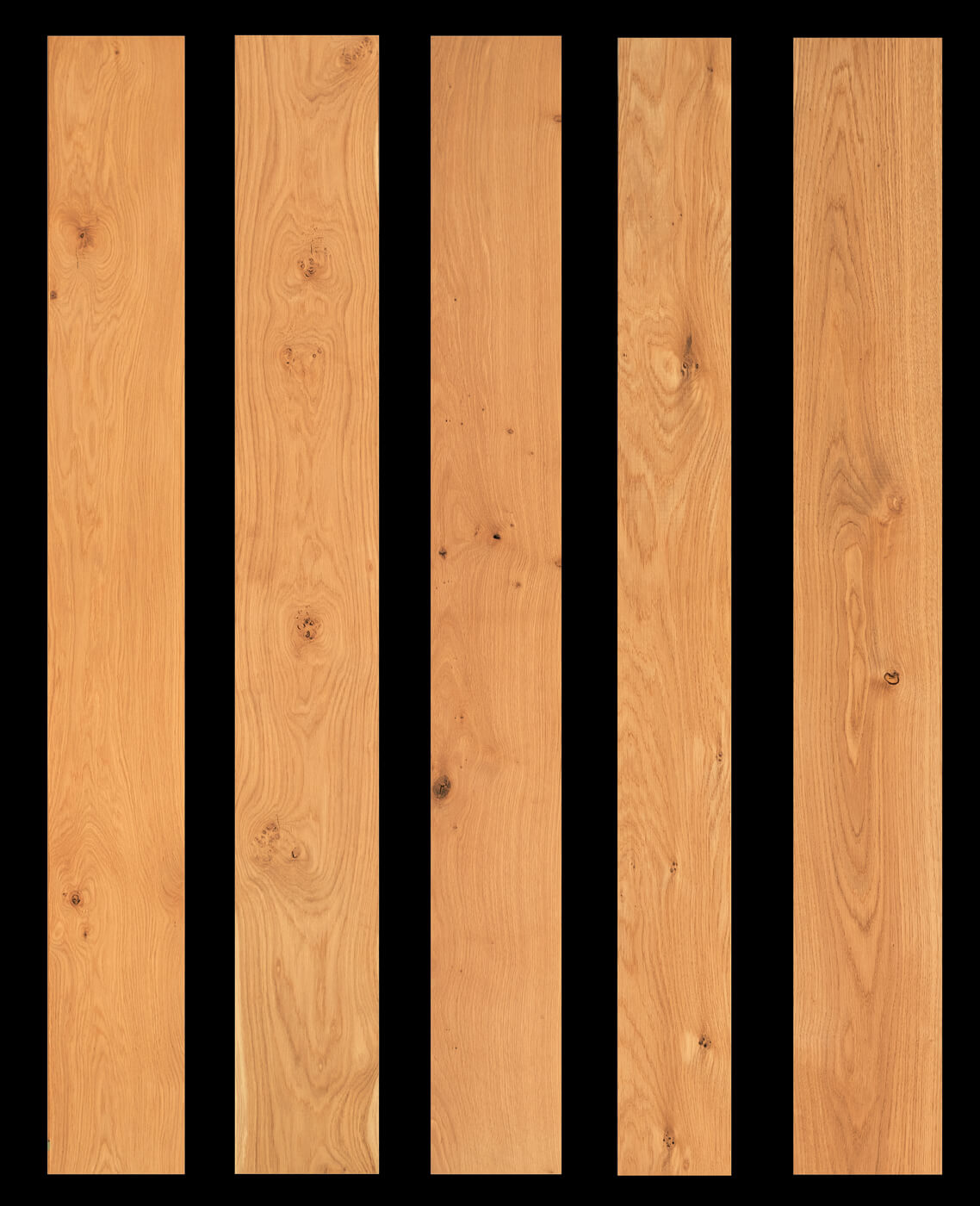 Face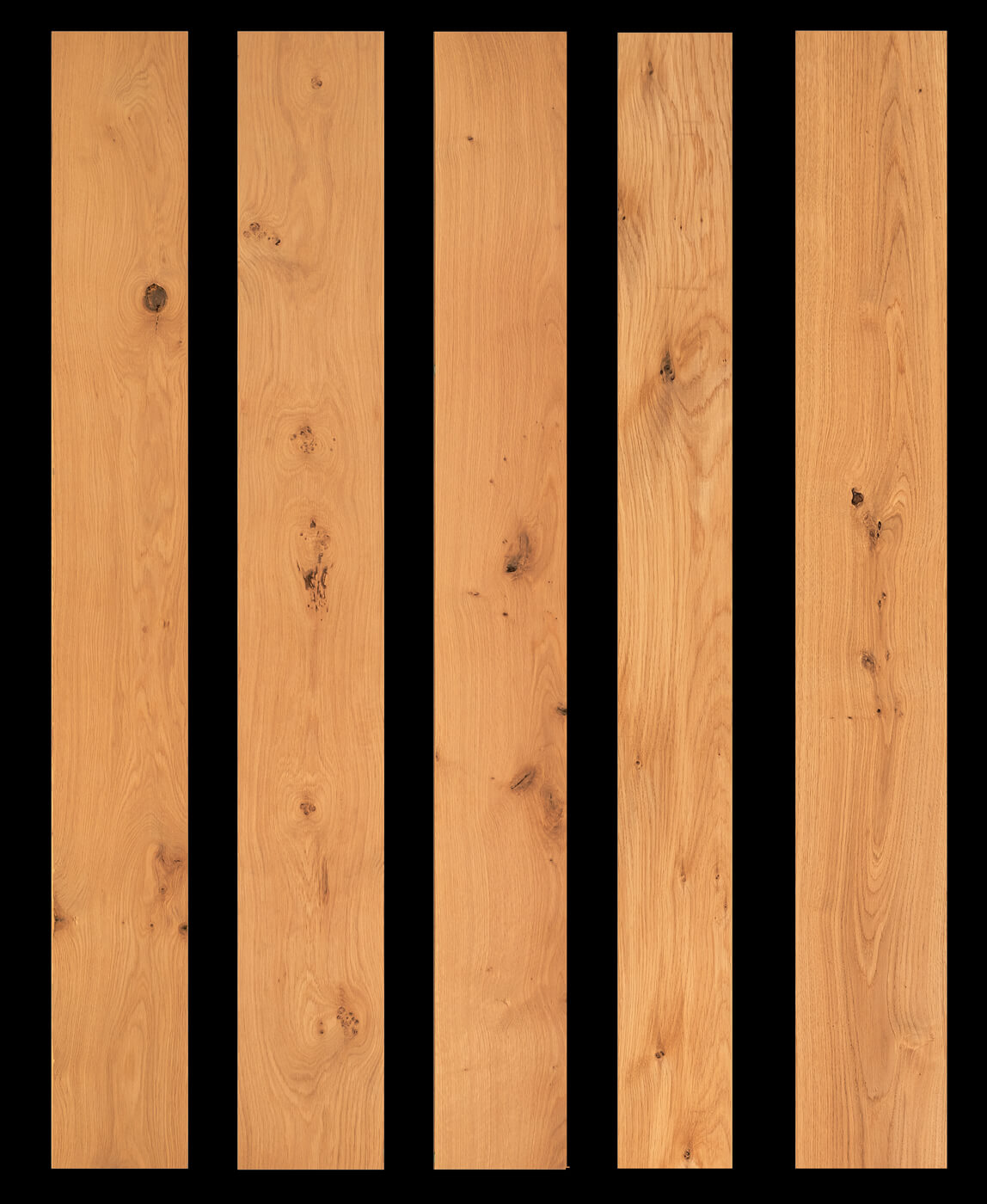 Reverse
Thickness

27 mm, 40 mm, 52 mm, 65 mm, 80 mm, thickness 33 mm on demand

Length

short material 900-1900 mm, long material 2000 mm+

Width

short material 60 mm+, long material 90 mm+

Pin knots up to 10 mm

Allowed.

Sound knots up to 20 mm

Allowed.

Sound knots up to 60 mm

Allowed.

Sapwood

Max. 30% width of the board.

Heart

Heart traces allowed if they can be machined out.

Straightness

Max. 5 mm side bend per meter of length.

Cracks

Some occasional surface cracks on both faces of the board are allowed and 100 mm cracks on end of the board.

Worm

Allowed 1 per running meter.
×