Square edged timber — B quality
Quality B - Joinery
Well-presented timber for a wide range of end uses, sold at a reasonable price. Includes boards which have numerous small knots (for use in full, 'character' grade lengths), and boards containing larger knots with large clear lengths between (for recutting to shorter clear elements). This product is mostly used for the production of furniture, staircases, panels, windows and doors.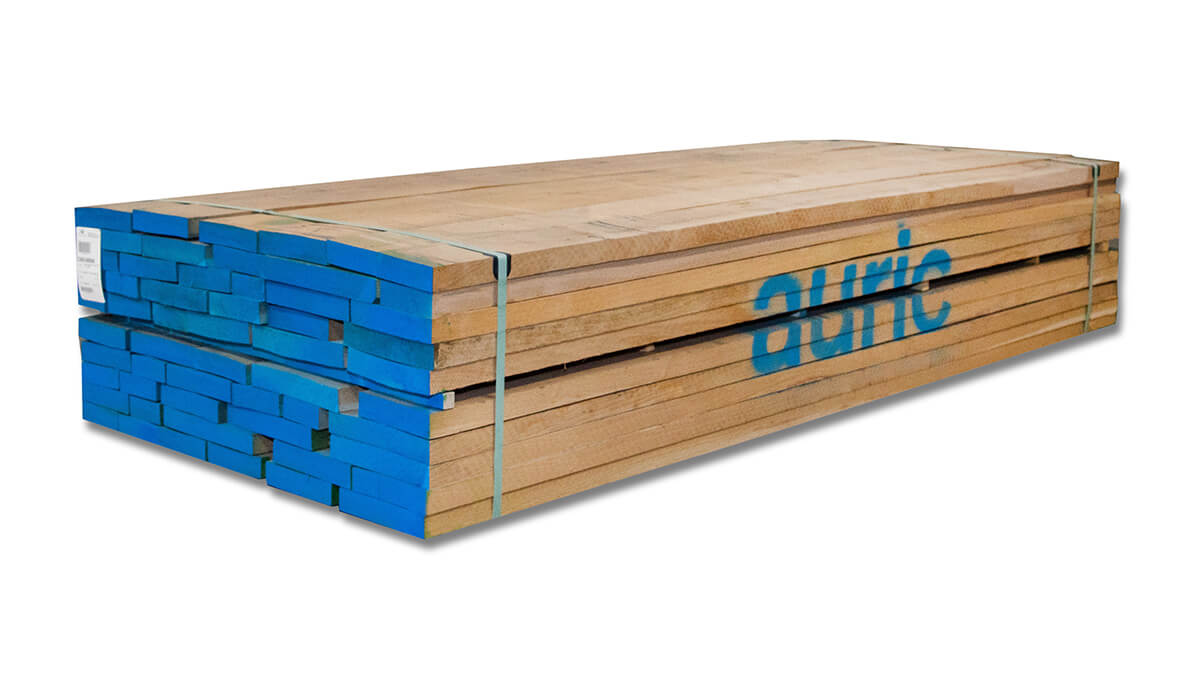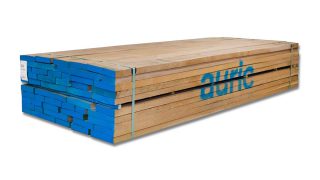 oak-joinery-40mm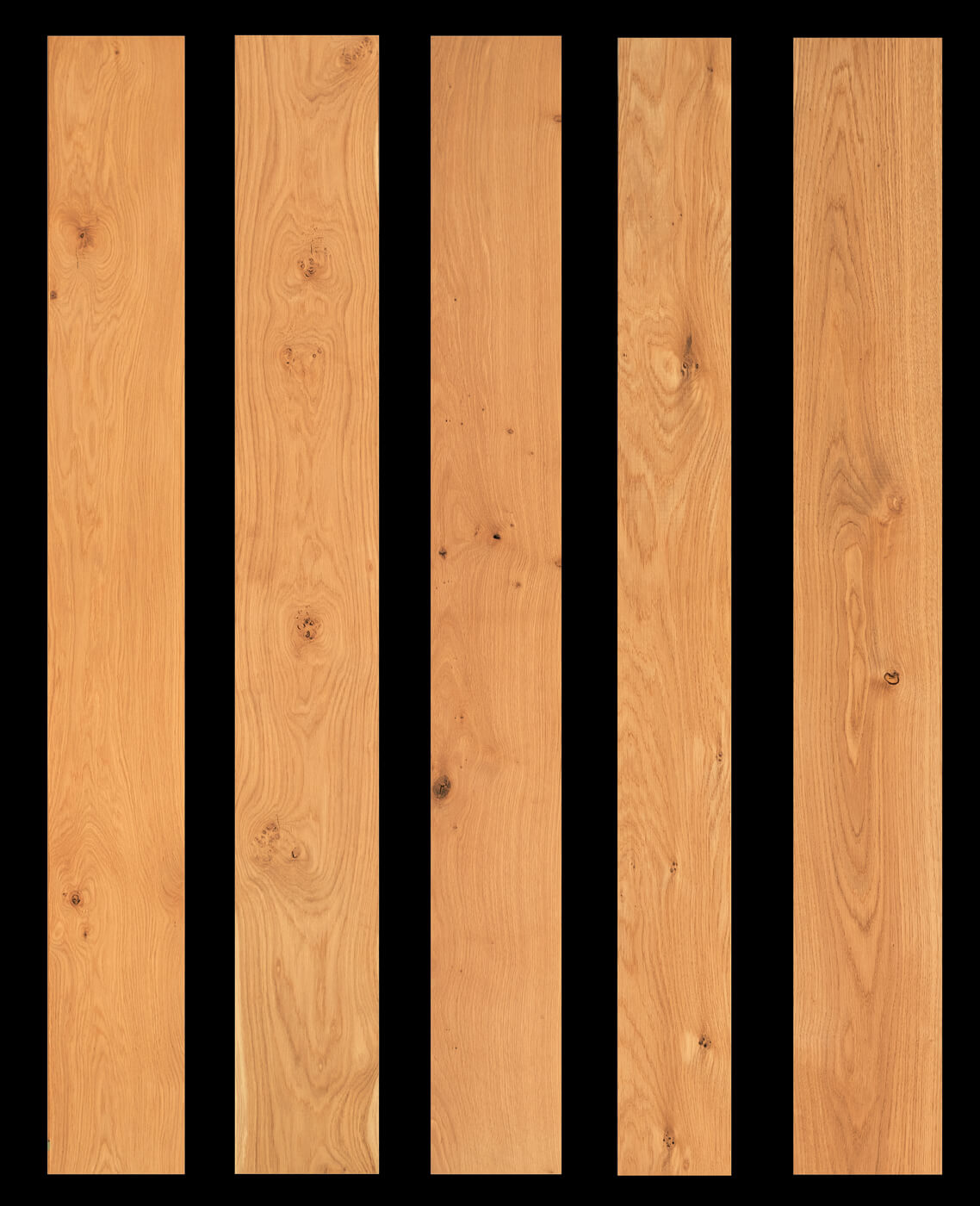 Face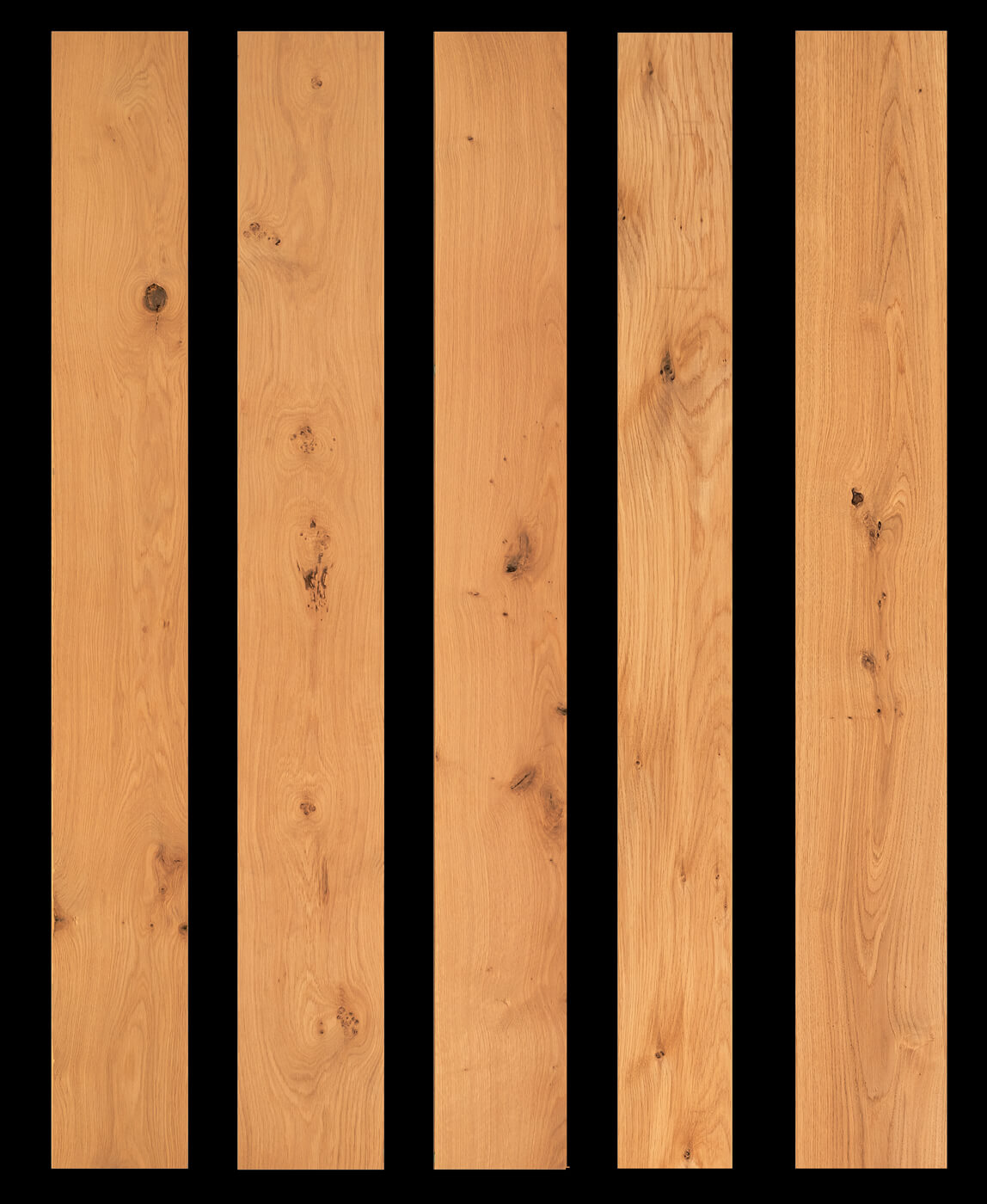 Reverse
Thickness

27 mm, 33 mm, 40 mm, 52 mm, 65 mm, 80 mm, 100 mm

Pin knots up to 10 mm

Allowed.

Sound knots up to 20 mm

Allowed.

Sound knots up to 40 mm

Allowed.

Dead knots

Allowed if the minimum distance between any two knots is 1.0 m.

Sapwood

Max. 20% of the surface area of the board.

Heart

Heart traces allowed if they can be machined out.

Straightness

Max. 5 mm side bend per meter of length.

Cracks

Some occasional surface cracks on one side of the board are allowed.
×