Fixed dimensions — Fixed widths
Fixed widths
The product comes in Prime, Prime one Face and Rustic grades. Boards are mostly cut in 27 mm thickness for flooring and door production. Some thicker dimension boards are also produced for use in tables, benches etc.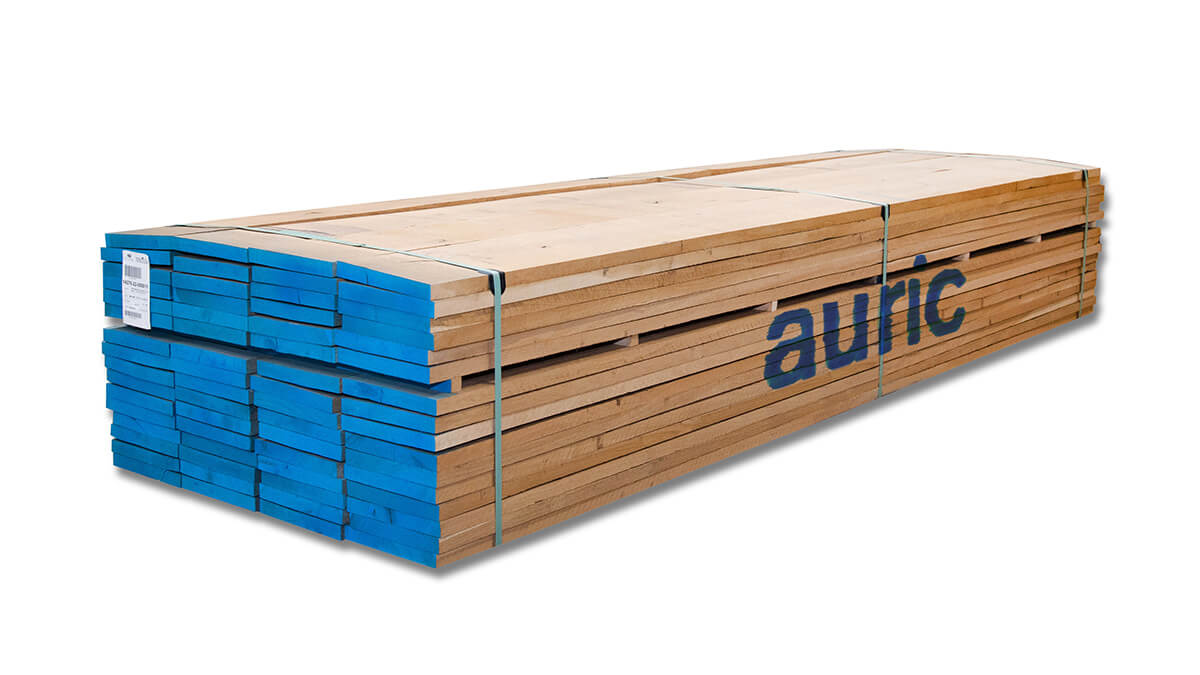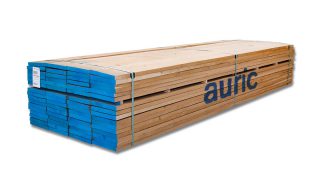 oak-fixed widthts-27mm
Thickness

27 mm, 40 mm, 52 mm

Width

100 - 400 mm (on demand)

Sapwood

Max. 20% of the surface area of the board.

Straightness

Max. 5 mm side bend per meter of length.
×